I have a so many great patterns saved in my bookmarks. I wish I had unlimited time and unlimited supplies to make these great projects! Thought I would share some of my favorite free patterns.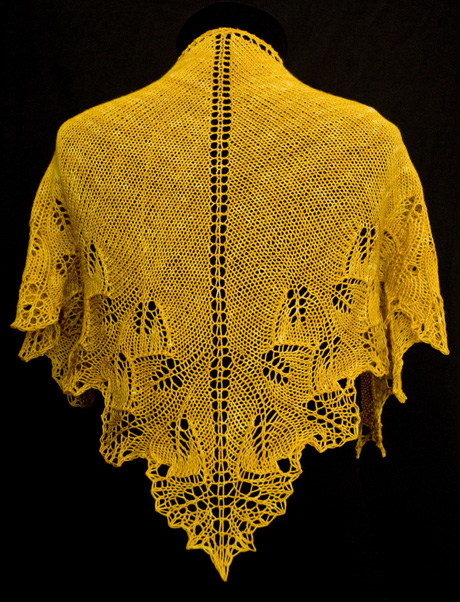 The Haruha Scarf pattern from MadeByMyself is so pretty.
I am such a geek and I absolutely love this Goomba Hat pattern. I keep meaning to make this for my boyfriend, I just love it!